✏ Previous article about Arches and Canyonlands National Parks.
Monument Valley
Straddling Arizona and Utah, Monument Valley is an Indian reserve managed by the largest Indian community: the Navajo. This tribe lives in small houses called "hogan" which you can also rent for one night if you wish and live on agriculture, sheep breeding and the sale of handicrafts. I bought a cute little dream catcher for $ 10. You will find small stands at several points of view throughout the park. Monument Valley is not a valley but a flat country interspersed with impressive red rocks sometimes reaching 300 or 400 meters. This park is not managed by National Park Service, the America The Beautiful pass does not work and you will have to pay $20 per vehicle (4 people).
Drought and first inhabitants
Because of the lack of habitat, wildlife in Monument Valley is rarer than in neighboring Colorado parks. Due to the extreme drought, you will see very few trees in the area. So remember to take plenty of water, sunglasses and breathable clothing. You will see absolutely magnificent sets, where the famous director John Ford shot many westerns there. The first inhabitants of these mystical places were called the Anasazis. They lived partly on the hunt. They left the valley in the 14th century after cultivating the land and raising cattle for several generations.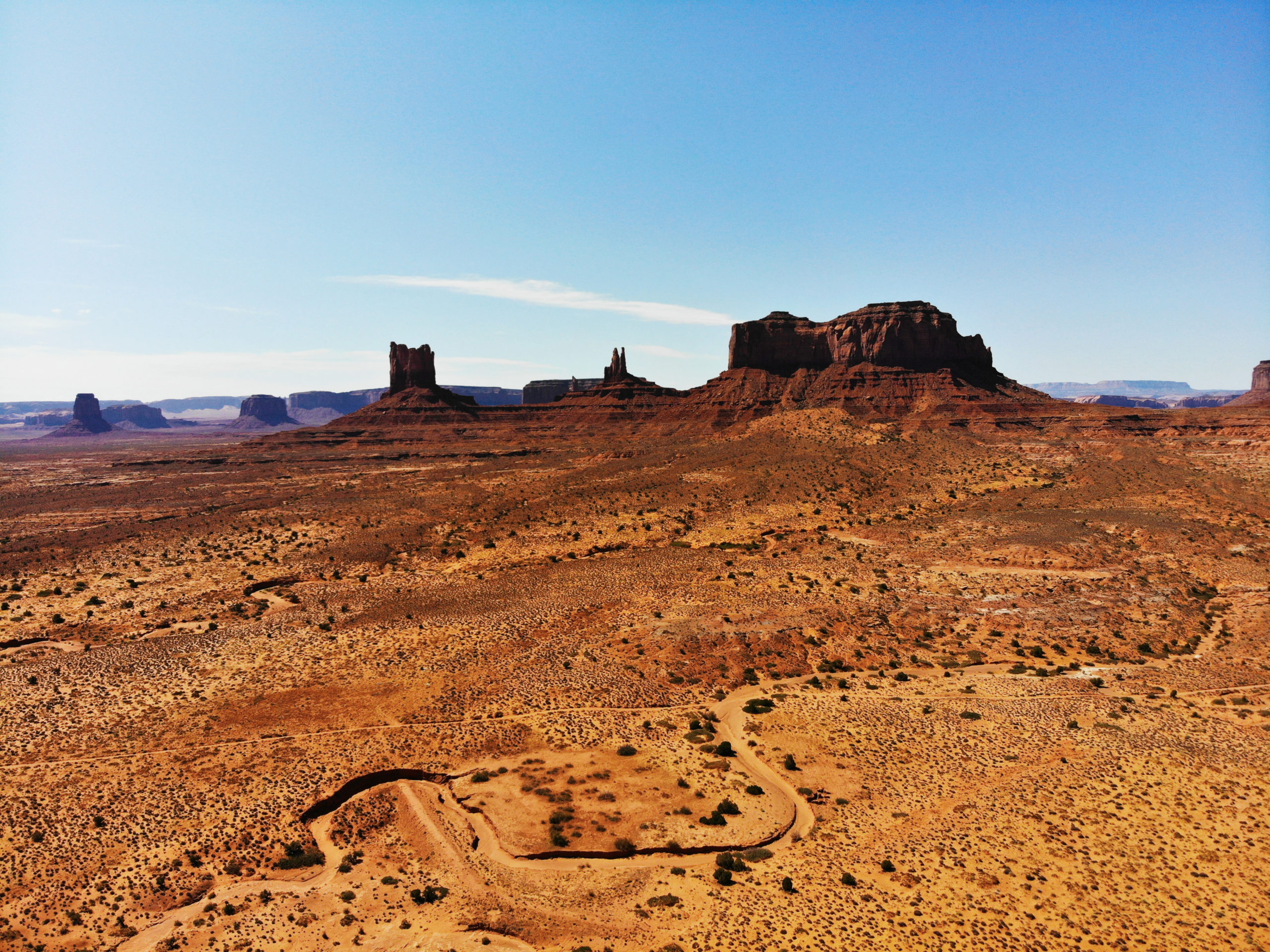 You will see that the small roads in the park are very dusty and dented. Rental vehicles are not recommended too much as it could puncture your tires. You can rent a jeep with a tour guide, or ride a horse at John Ford's Point. The park is done fairly quickly and forms a loop: so that you will not pass twice in the same place. In addition, there are very few roads where you will come across another vehicle, making it easier to drive when the road is steep.
The Navajo call this park "the valley of rocks". These rock formations are the result of a long process of soil movement and erosion. Over the years, sediments have settled there and then turned into rock. The water and the wind continued the work by cutting these mounds there.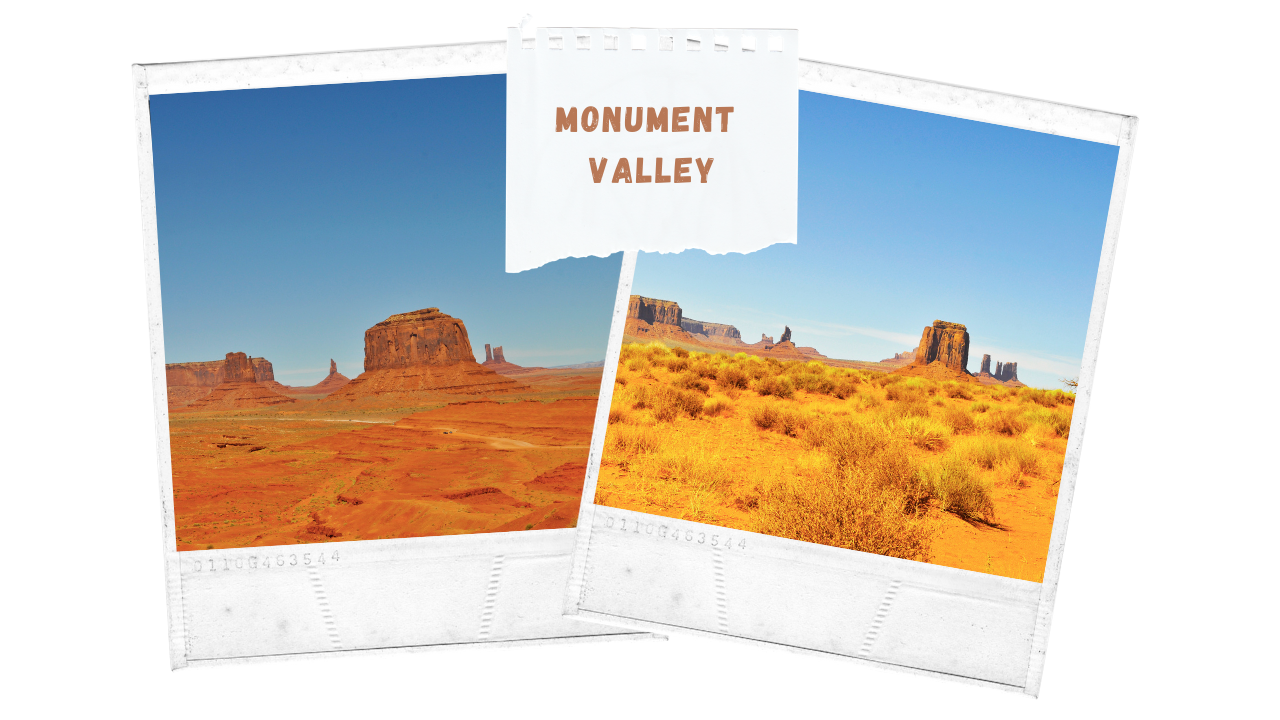 Maëva♥
✏ Next article about Page, Horseshoe Bend and Grand Canyon.