.
In this article I'll introduce you all my travel equipment in terms of camera, drone etc.  I added almost all the direct links required to buy yours. It costs money but I made a lot of research before buying all my stuff. Just a reminder that it useless buying expensive camera if you don't know how it works. Learn, make research and then buy it. This is not the device that will make the picture but you and your knowledges. 
Sony RX100 iv
.
In May 2020 I bought this little Sony camera. It was recommended by a youtuber I like (Gregsway) for beginners. I had the opportunity to try it for different trips (for exemple here). My first impressions are that it a bit complicated to use (especially with the light, ISO etc. but I have to learn a lot about it). It's important to read the user's guide carefully. It offers a 4K quality, the sound is great (but no space for micro), the moonlight mode is amazing. This is a very small device which is very nice (and not heavy). 
Drone DJI mavic air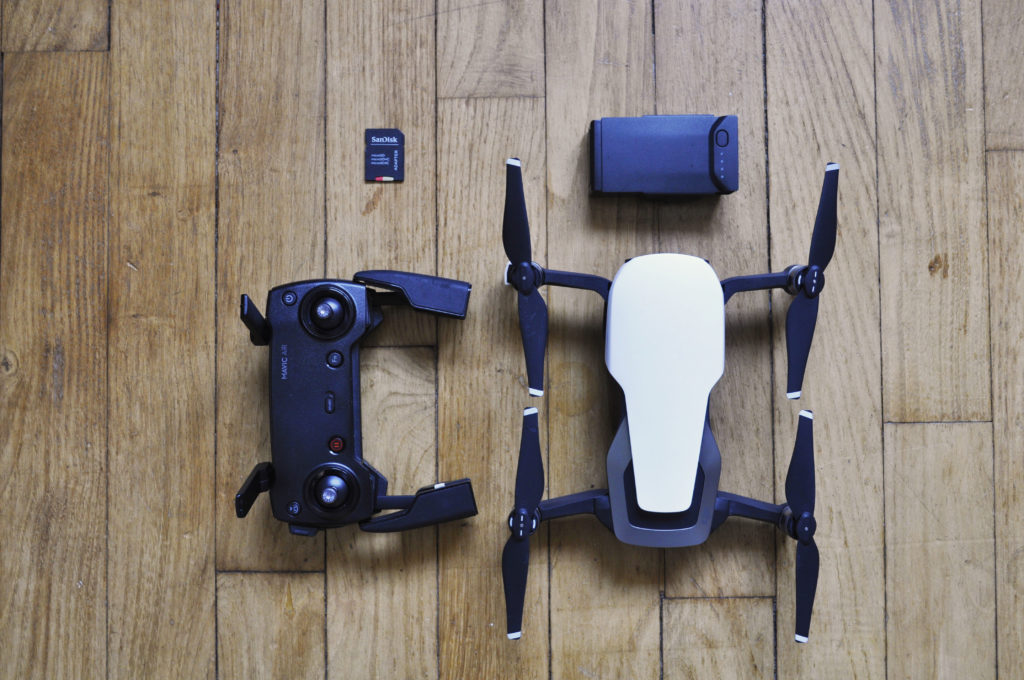 In August 2019 we bought this drone for our our road trip in the USA. We chose DJI brand because it's one of the best on the market: we made a great choice. The quality is remarkable, the use of pretty easy. It has a 4K quality and is super light. However, be careful to the places you visit because there are restrictions in a lot of countries (for example it's forbidden to fly in the US national parks).  Example here of drone shot
Moreover, the drone's batteries are in lithium and this is an inflammable material. We bought little bags to put them in during the flight to avoid fire. 

Go Pro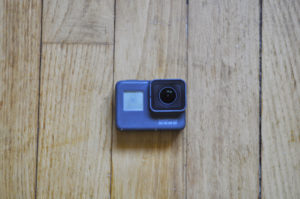 I use my Go pro for sport use. Let met explain: I was hesitated the time I wanted a new camera because this camera is very tiny and light. Moreover, we can use it under water which is very nice when you're on an island for example. It has a great stabilizing (even thought go pro 5 isn't that high performance than the newest. The negative point is that it hasn't zoom option and the sound can be bad. But it's a very good device to start.
I hope this makes you an idea of what I use when I travel. My instagram:: @maevoyage8. Enjoy!